Posting random things that I find interesting
8.9.2015.
(Trove)
8.3.2015.
(The Vanishing of Ethan Carter)
So, Mitch got me this game that was on my wishlist that I had completely forgot about and it's actually pretty good! Not to mention how beautiful it is as well. So beautiful in fact, that my computer crashed a few times.
(Trove)
Got a neon fledgling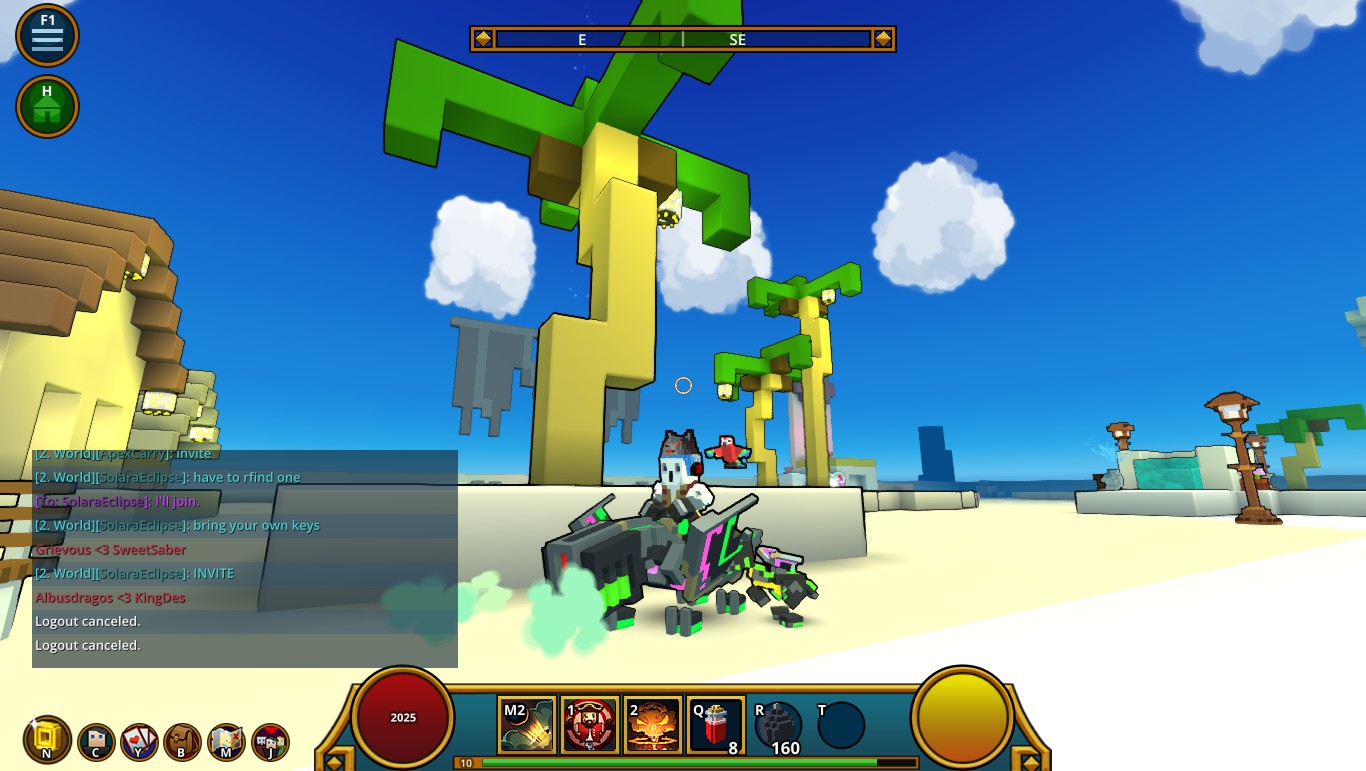 7.29.2015
2:54 AM
(Rocket League)
Rocket League is, like, amazing, (got it on the PS4, courtesy of my dad) but, the system they have is so unfair.
In the ranked matches people can just leave if things start to get rough. They should put some kind of punishment system in, in my opinion. I never leave matches on purpose in any game, as it's just unfair to teammates.
Rant over
Having a blue moon tonight. Haven't seen it, so what even XD
Not even worth the wait.
7.20.2015
8:44 PM
(Trove)
I have found a few more cornerstone creations that look more unique than just an ordinary house. I love the ideas that people come up with!
I believe this one was made to look like a bottle.
This one has a kind of block that when you hold jump on it, it allows you to fly if you have wings.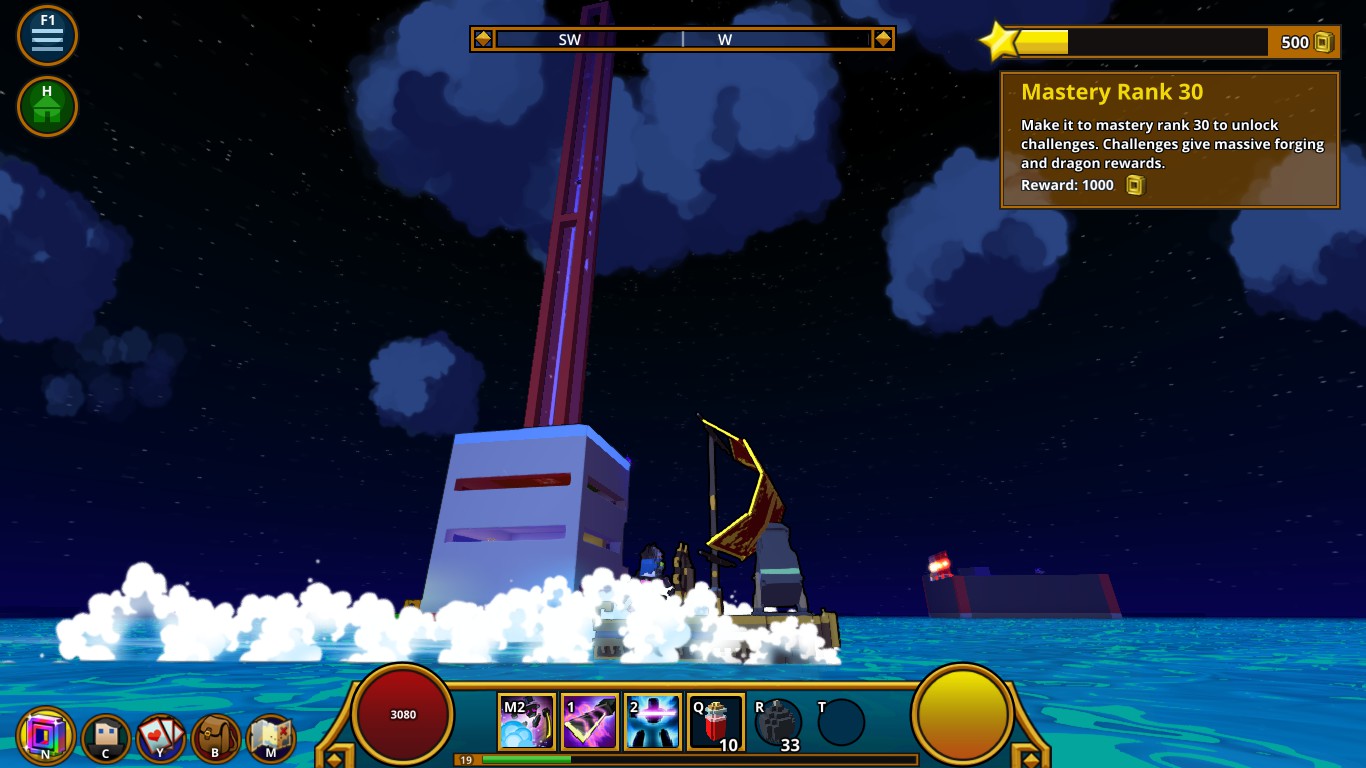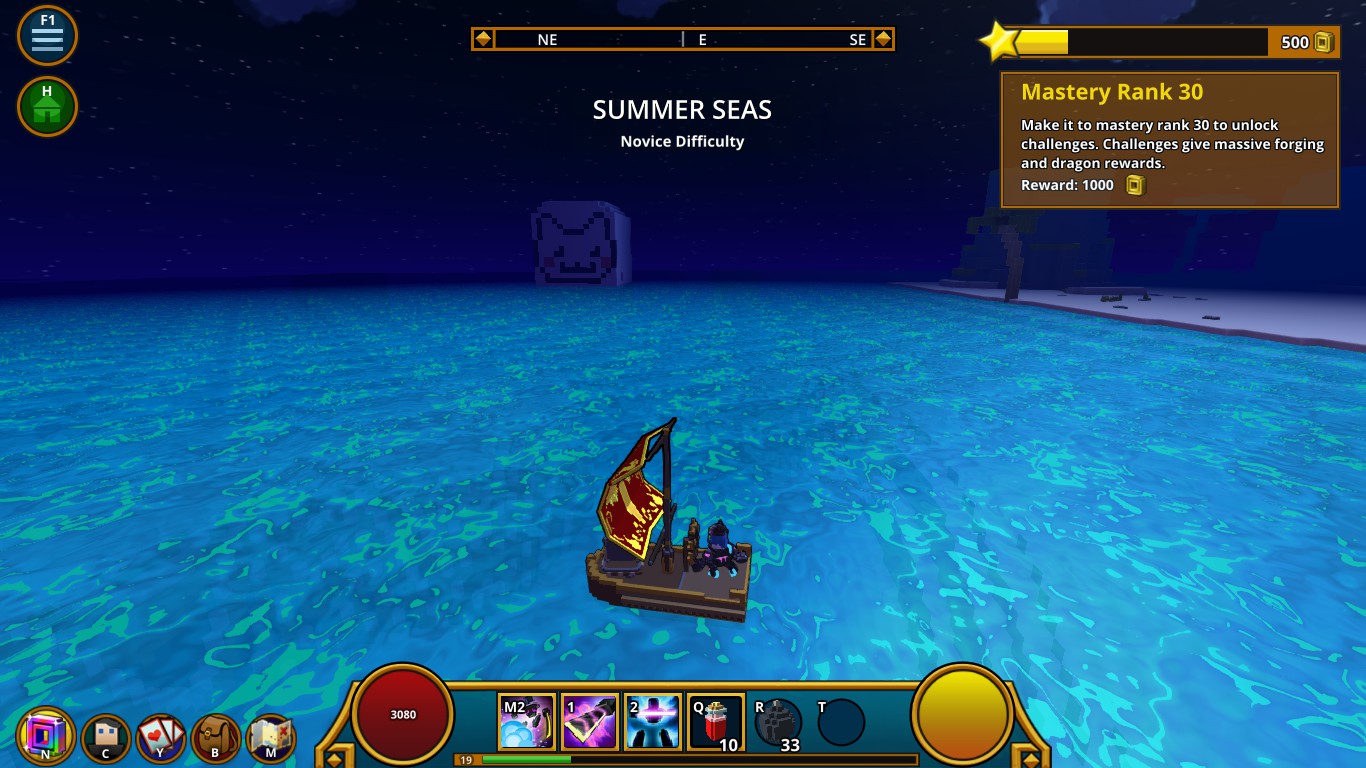 Gold and I also got a sky realm portal for our club world.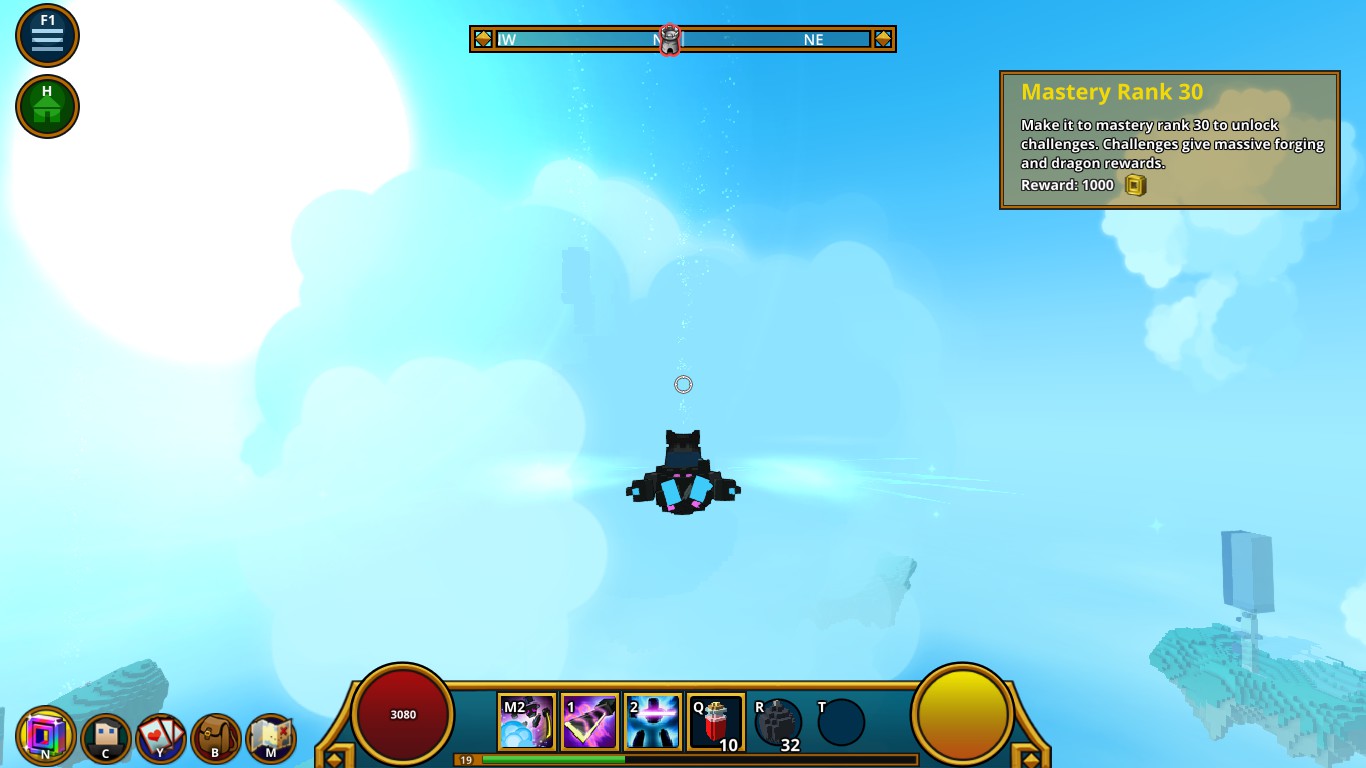 7.16.2015
4:29 PM
(Trove)
Finally got enough materials for a Pember (which is like a corgi out of lava). It's quite nice. Gold also helped a lot.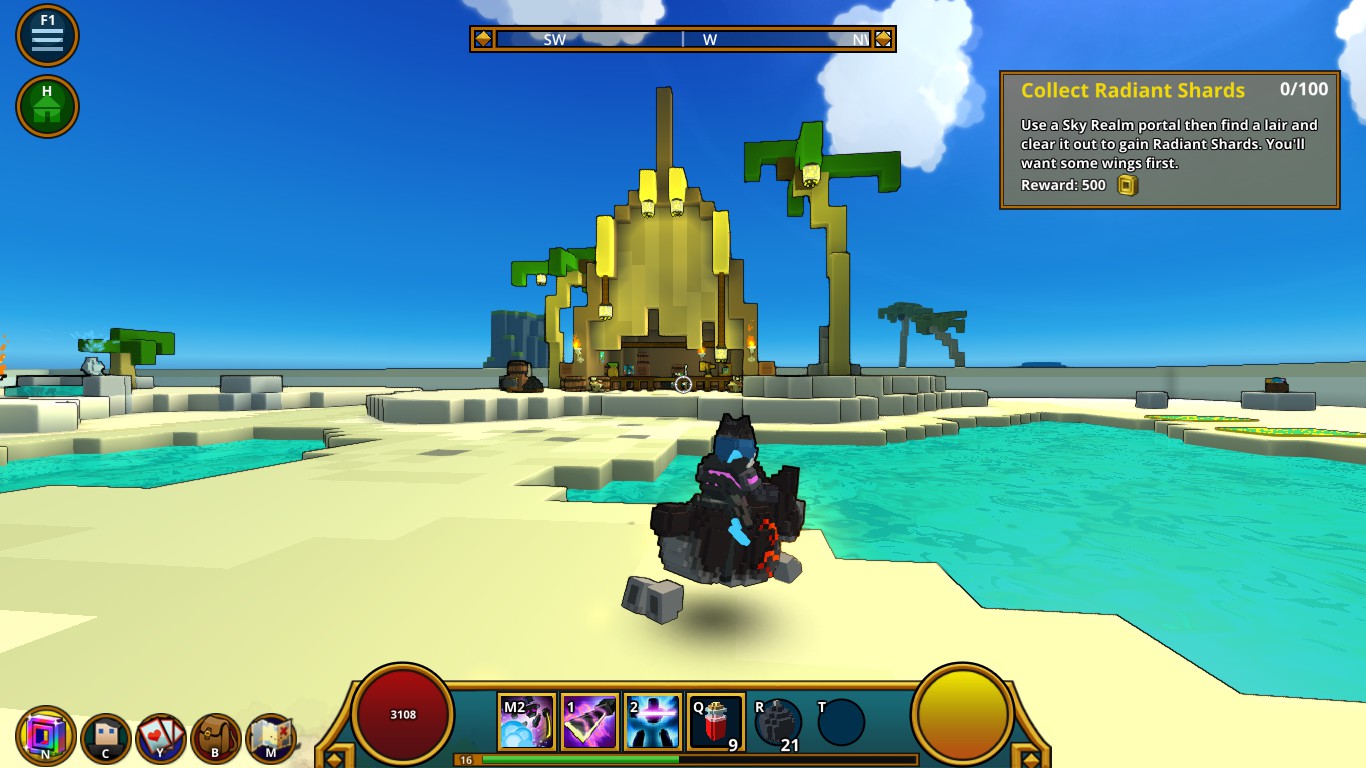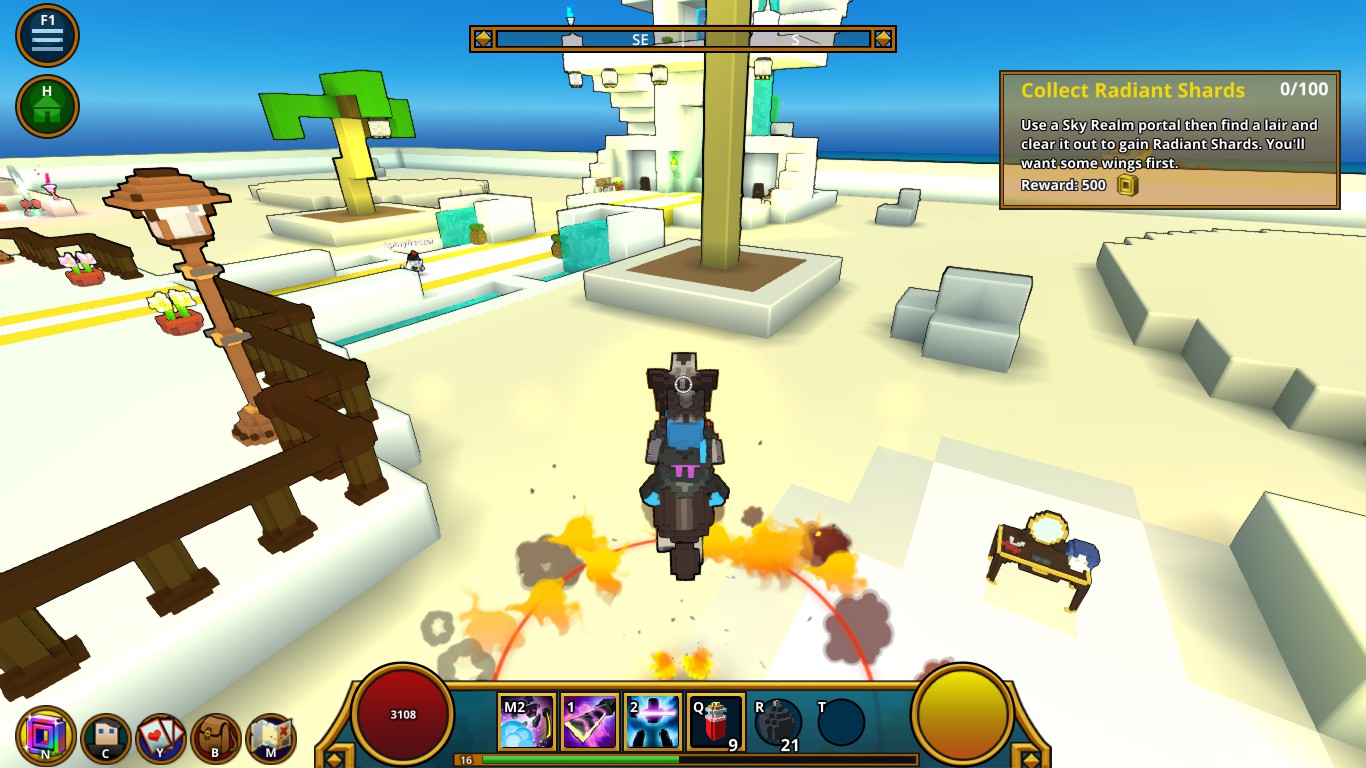 7.15.2015
7:43 PM
(Trove)
Found this while jumping around Hub. Very nice, whomever made it!
3:03 AM
So, gold and I have gotten back into trove and its been pretty fun! If you haven't checked it out, it's like minecraft but a lot different. Its free on steam or Glyph.